The Leader in Secure DC Solutions
We provide affordable, highly responsive IT Support and Services for small and medium businesses.
Contact Us
Secure Offshore Hosting
Since 2019
Secure DC has been providing premium hosting solutions to businesses who are concerned data seizure, privacy loss or business interruption. Our cloud and dedicated hosting solutions give you a higher level of privacy and data security and we are governed by their strong e-commerce laws.
Read More
Cloud & Hybrid IT Solutions
Get an optimal mix of cloud-enabled and privately-supported applications to support all cloud connection needs.
Invert traffic flow, leveraging interconnection, bringing both clouds and users to the data
Secure integration of private and public data sets in multi-tenant data centers
Gain data-centricity that organizes cloud, core and edge in a way that enables enterprises, platforms and connectivity providers to unlock trapped value and growth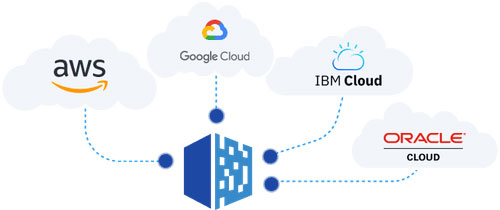 Operations Management
Cloud Management Platform
Cloud Management Platform(CMP) serves optimized visibilities for multi/hybrid-cloud environments and various service menus.
End User Service Desk
Our Help Desk is an outsourcing service with a single point of contact for both your system administrators and end users across the world.
IT Managed Services
Global Management One provides one-stop and seamless management services for your entire IT ecosystem.
Let's Get in Touch
Concerned about Data Seizure, Privacy Loss or Business Interruption?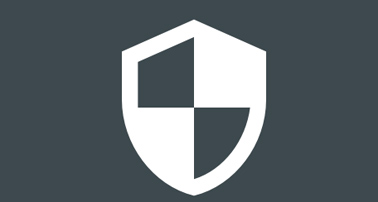 Security is assured though the latest firewalling and IDS technologies from Cisco, Juniper and VMware.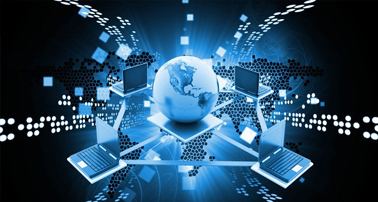 All hosting packages run on the latest server technologies loaded with memory, fast processors and best-in-breed hard disks.